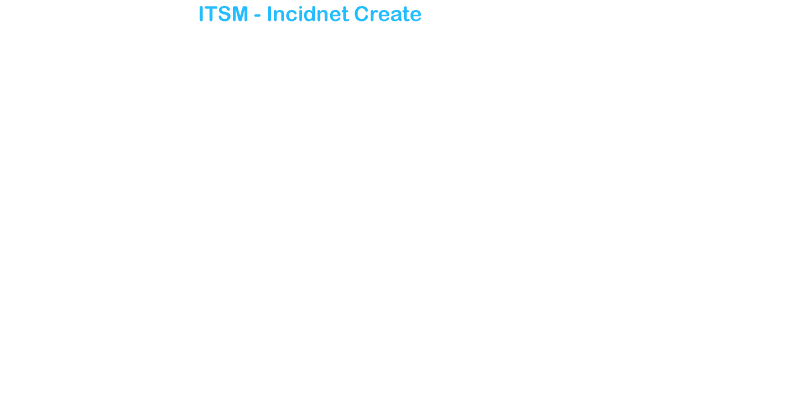 IT Service Management
SMART Service Desk - IT Service Management Suite is a flexible and robust solution that can be deployed via Purchased On-Premise, Subscription On-Premise and Cloud Subscription, with the portability to switch. It is simple, yet comprehensive; highly configurable ITSM Suite developed in alignment with the ITIL best practice framework to manage the entire service life-cycle across. We offer an integrated and modular solution that is designed to support multiple languages.
Benefits
Choose between On-Premise or On-Demand (SaaS) Offering, as per your convenience.
Faster Implementations, you can get you up and running from day one.
Reduce IT support costs through self-service and user feedback using surveys.
Enhance staff productivity and consistency by automating processes, policies, procedures & tasks.
Eliminate recurring incidents through embedded problem & knowledge management processes.
Integration available with SMART Quality Management System to meet ISO 9001, ISO 27001 & ISO 20000:2011 requirements.
Guaranteed Reduction in support Costs & Reduce Your TCO Access to all modules in an integrated manner.
FEATURES
Single and Multi-Tier Account Management support
Ease of Customization and Administration without programmers
Comprehensive Service Catalog to support Incident or Request Models
Automatic Ticket Dispatch with Business Workflow Automation
Automatic email to ticket conversion
Integrated with Active Directory, MS Exchange, Twitter, VOIP and any Contact Center solution
Service Level Agreements can be defined, monitored for compliance, and tracked for performance
Predefined templates for recurrent incidents
Customizable thresholds for automated escalation
Built in reporting and configurable Dashboards